We're Here To Make Your Life Simple
Responsive 24-Hour Service
Turn Your Home Into a Comfort Zone
Reliable Delivery & Cutting Edge Technology
Schedule a Free Home Climate Analysis
We are upgrading our phone system on Tuesday, September 12, 2022 and expect outages throughout the day.  If you have an emergency, please email us at ecare@lorden.com and someone will get back to you between the hours of 8:00a-4:00p. Our answering service is available to dispatch emergency calls for propane smells or leaks after 4:00p. They will not be able to answer account questions or schedule deliveries.
We apologize for the inconvenience of not being able to easily reach us at this time.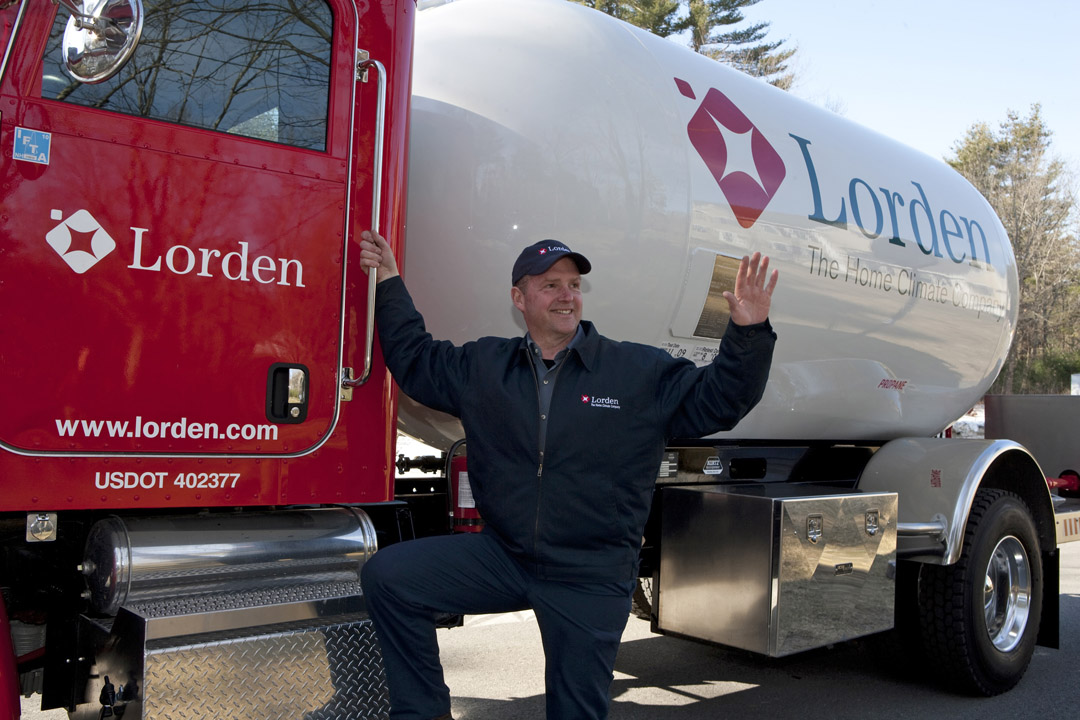 The quality of any oil delivery and home climate company is largely determined by the quality of its people. From our expert technicians to the office professionals who answer the phone and service your account, Lorden employees are a breed apart.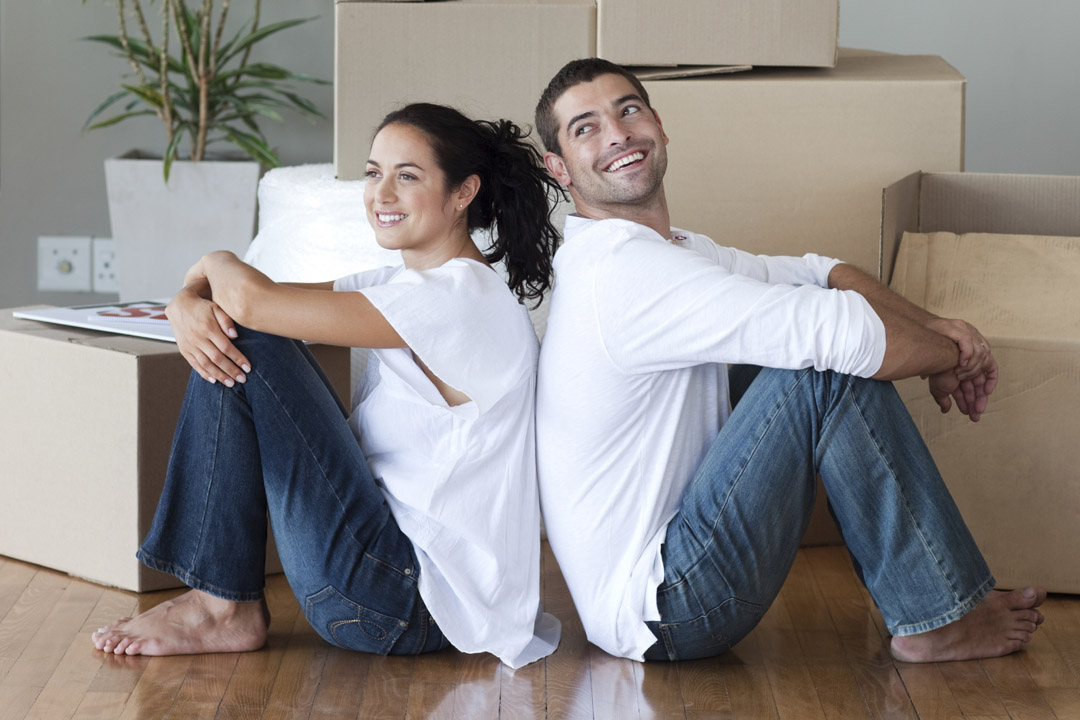 Enjoy the comfort and convenience of Lorden, the trusted source for reliable heating oil and propane delivery, responsive burner service, and expert heating and air conditioning installation and maintenance for over 70 years.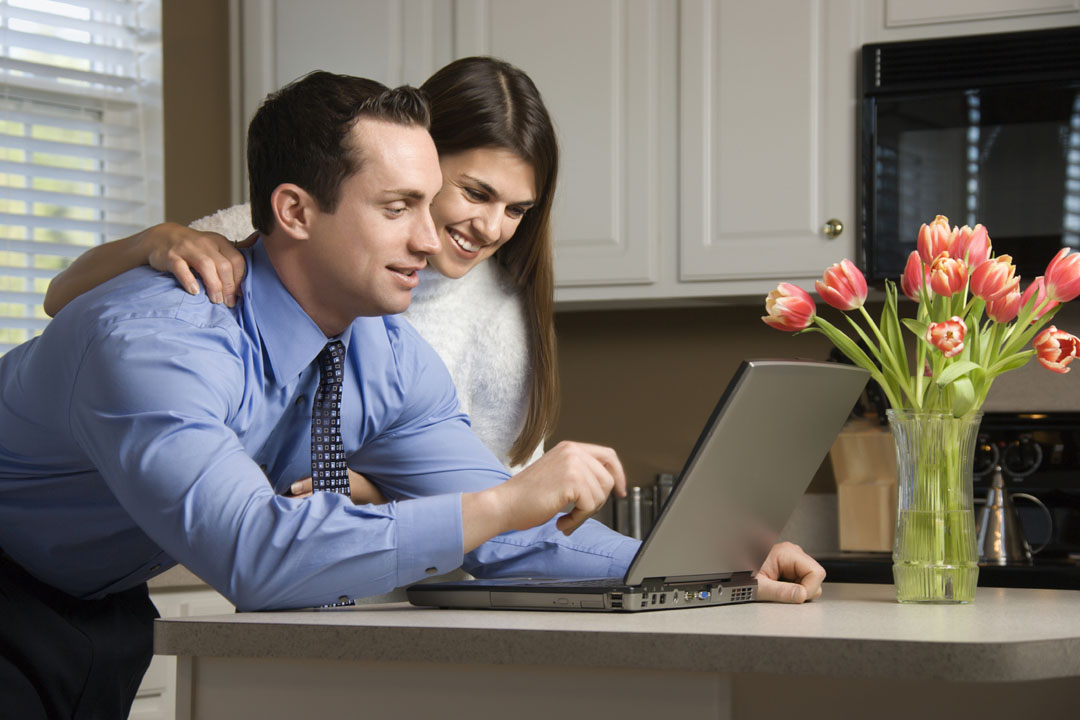 Lorden has helped families like yours stay warm in winter, cool in summer, and comfortable every day of the year for more than seven decades. Over the years, we have developed a level of customer service that many competitors simply don't have.